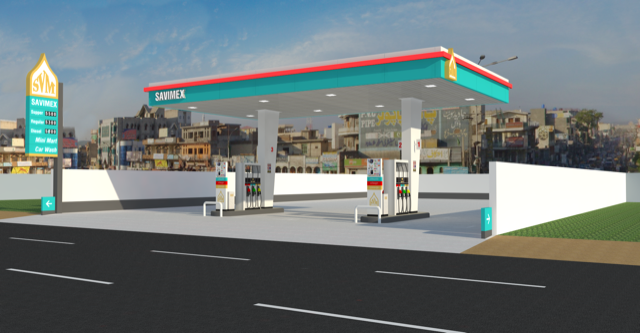 Diesel
All our diesel has sufficiently high viscosity to provide proper lubrication of fuel pumps and injectors. Where lower viscosity diesels are used, lubricity additive will be used.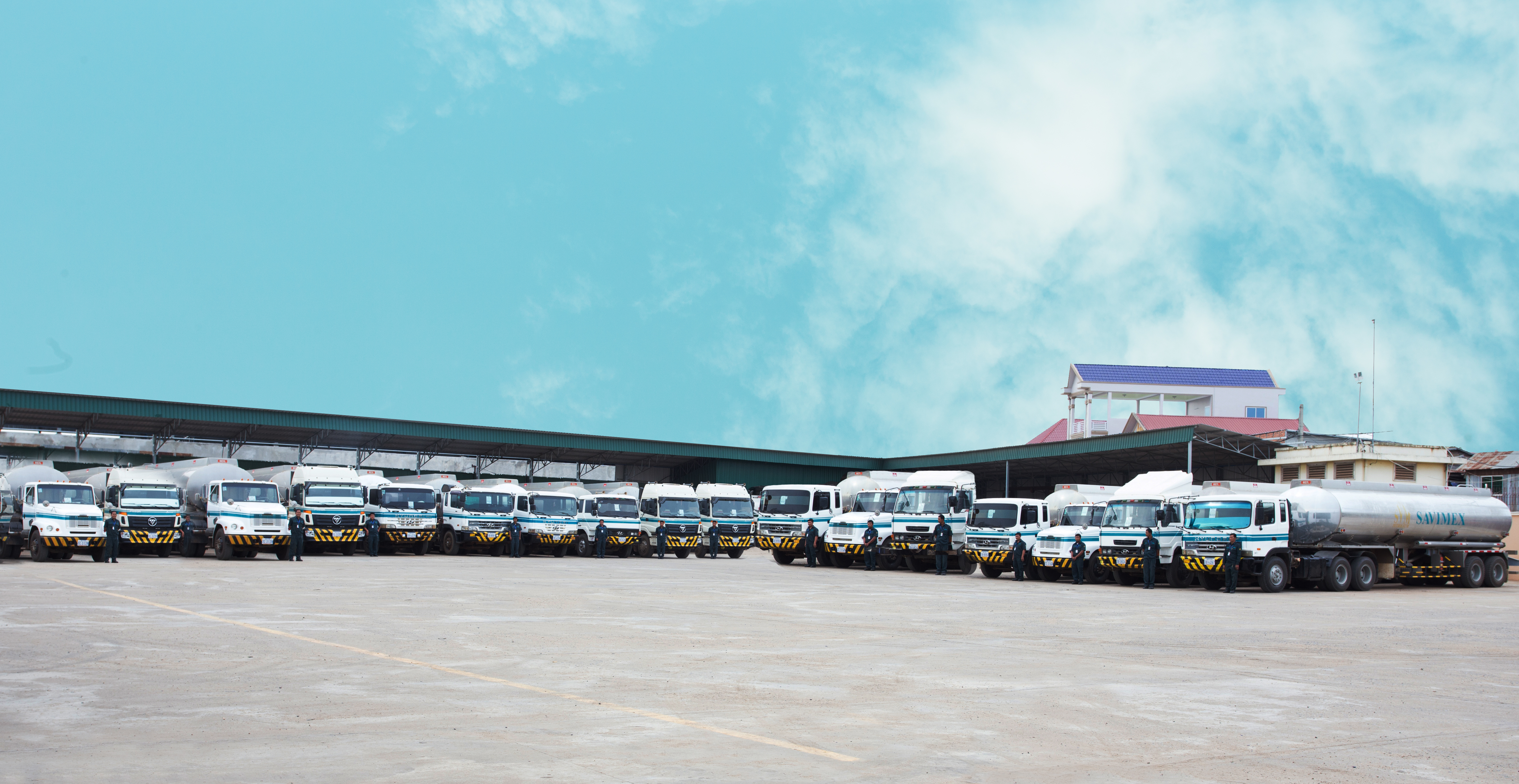 Gasoline
Savimex produces premium gasoline fuel to keep your fleet running effectively and smoothly, whilst meeting strict Singapore fuel specifications.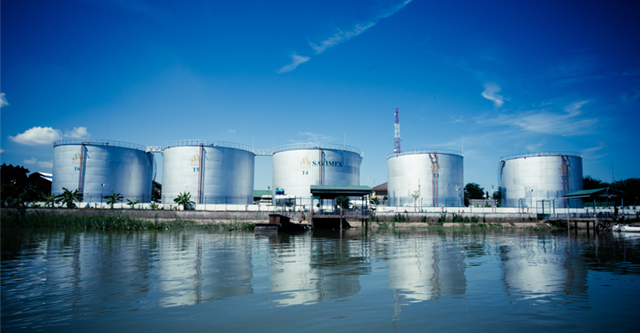 LUBRICANT
Easy to light and with a steady burning quality, our high-grade kerosene is low in Sulphur and free of unpleasant smell odour.
Our Services
We have worked 7 days a week to ensure our customer's satisfaction by offering every suitable hour with fast and safety service whenever they require our products.
Our Station
At the last three years, the management team of Savimex Import Export Co., Ltd Petroleum has been working hard toward quick expansion of its market share while maintaining sound financial position as well as the quality of products and services to gain trust and respect from the customers. Up to now, we have established the petroleum stations located in all 24 provinces and City in order to facilitate and reach the end-users's consumption across the nationwide.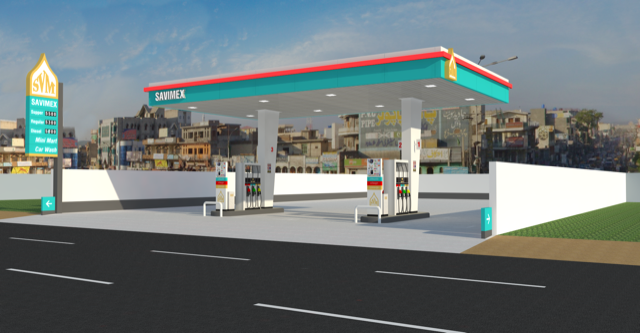 Do a business with us?
If you're looking to do business with SAVIMEX please contact us today!
CONTACT US NOW!